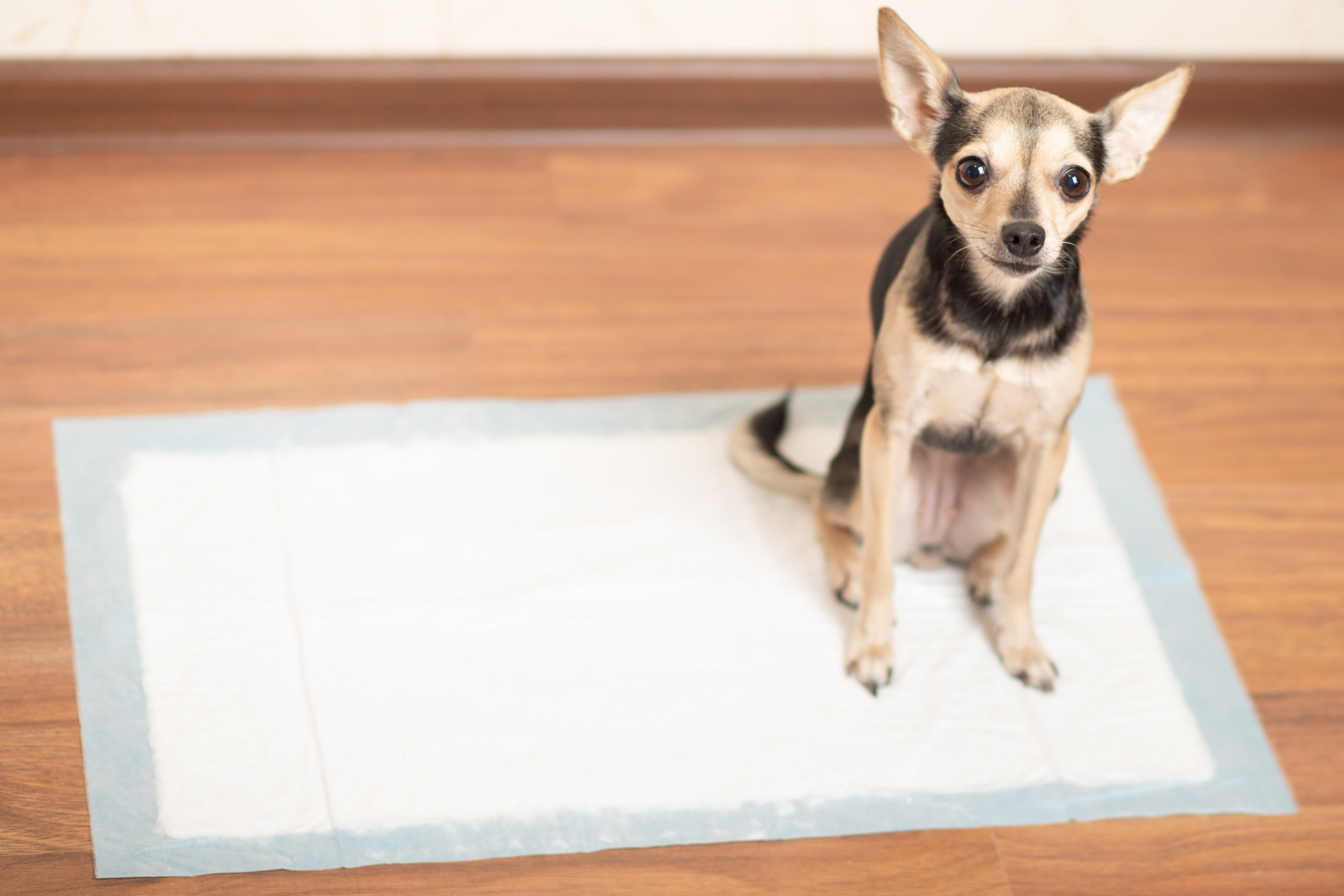 Teaching your puppy the proper place to go potty is immensely gratifying. Not only are you giving them tools to be more confident, but you're controlling the environment you share with your dog. Of course, accidents are going to happen, and sometimes they'll happen with a maddening frequency. When potty training a puppy, you have to go with the flow, and Eastside Veterinary Associates got some tips to help you start the process and reap the benefits.
Refrain Expectations
Potty training a puppy is not an experience to be taken lightly. Approaching it the right way can make all the difference to a young, growing, impressionable dog. An important chapter in their introduction to you, your lifestyle, and their new home, successful potty training ensures that your dog understands their place alongside their new people. What could be better than building confidence in your new best buddy?
Eating, Drinking, Going Potty
You can potty train a puppy at the same time as building their eating and drinking routines. Fixed meal times can increase the control of bathroom habits. 
A puppy needs a chance to go to the bathroom after every meal and each time they take a drink. Ideally, take them outside to their specified potty spot after play and nap times, as well, and at least every 30 minutes throughout the day. 
Waiting for Patterns to Emerge
You might notice that your puppy doesn't always urinate or defecate when outside, but does so following certain events. It's up to you to observe their behavior patterns closely and make accommodations that suit their needs. For example, your dog may only defecate upon waking up, or directly following a certain meal. 
Stay the Course
One of the largest barriers to effectively potty training a puppy is inconsistency.
Potty breaks should be at the same times every day, and must run like clockwork. Lead your puppy outside on-leash to the same place each time. Cue them with a basic command, like "go," "time to potty," or other commands you can repeat regularly. They'll begin to understand what you mean. Try not to engage with them except for these specific words during this time.
If they go, immediately offer them a tasty treat and praise them for going to the bathroom. If possible, give them some fun off-leash play time in the backyard.
When They Don't Go
If your puppy doesn't go to the bathroom during one of their scheduled trips, bring them back indoors to a contained area. Don't let them wait there for too long; chances are they'll go inside if they aren't led outside in 10-20 minutes. 
Once they begin to show success with your routine, you can open up their indoor world a little bit for supervised exploration. 
A Tip for Success
Mistakes are going to happen, but you should never scold or punish them for it. Stay as neutral as possible when they potty inside. Take them immediately outside and wait with them at their potty spot. They may not have to go anymore, and that's okay. Simply return to the house and thoroughly clean up the mess in a calm manner. 
Potty Training a Puppy
Investing in a good crate, puppy pads, and a marker for their potty spot outside are all helpful. You can get an odor-neutralizing cleaner for when accidents happen.
If you have questions about potty training a puppy, give us a call at 425-882-7788 for our Kirkland location, or 425-276-4100 for our Renton location. Our team is happy to help!