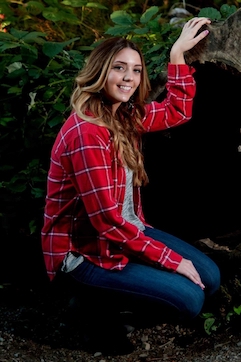 Veterinary Assistant
Pets: have 3 pets. Jade a 12 year old Mini Schnauzer, Dottie a 6 year old Border Collie, and a grey cat named Rose.
"The love for all living creatures is the most noble attribute of man." – Charles Darwin
I started at EVA in October 2019 and it has been the best decision I have made! Five months prior, I graduated from WSU with my Bachelor's in Animal Science. Everyday with animals is the best day!
When I'm not at work, I'm usually cooking, working on home projects, spending time with friends and family, and hiking some trails with my dogs.