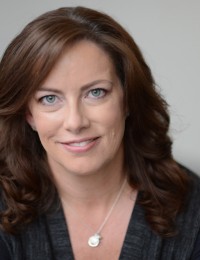 Licensed Veterinary Technician
"I am an advocate for each animal who can not speak for themselves. I have always rooted for the underdog, my husband calls it my soft spot for the "weak and oppressed". I want to  make sure every animal is loved, well cared for and comfortable." – Mary Fix-Hofilea
How: By Client education, working with patients to keep them healthy, solving problems with clients and helping build that bond and making sure the family life is the best it can be.
What: I work in a practice with great medicine to ensure a healthy or comfortable pet. The practice allows for plenty of time for client discussions and education via phone, email or appointments. It allows for time spent with each patient to make sure they are getting the best possible care they can.
Licensed Veterinary Technician Mary Fix-Hofilena has been with Eastside Veterinary Associates since October 2008 and has been in the animal care field since 1996. She earned her Veterinary Technician License for Washington State when she started working with Dr. Hung in 2001. She is certified by the American Society of Veterinary Dental Technicians and attends continuing education in dentistry as well as other areas of veterinary medicine.
Asked what she enjoys most about her work, Mary says "The friendly, warm, family environment to work in. We get to come to work each day knowing we are providing excellent care for our patients."
At home, Mary has a Border Collie mixed breed dog named Slyder and a flock of chickens in her backyard. She spends her days off volunteering at her son and daughter's school, organizing their swim team, and shuffling them to various activities. Mary enjoys cooking, swimming, hiking, golf, biking, and reading.
Specialties: Dentistry, Client education